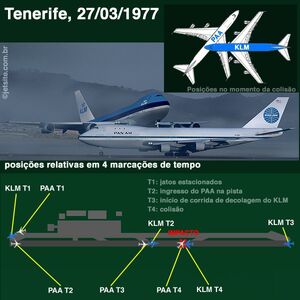 Welcome to the Wiki
Edit
Welcome to the Tenerife Airport Disaster Wiki. Our wiki is a project about the disaster that occured almost 35 years ago on the Los Rodeos Airport, today known as Tenerife "North" Airport. We're not making this wiki for entertainment. It's made for giving you information about the disaster, that is today known as the worst disaster in history of aviation.
Our wiki works since February 8, 2011 and now has 17 articles.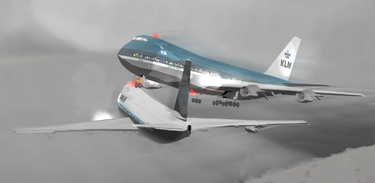 Ad blocker interference detected!
Wikia is a free-to-use site that makes money from advertising. We have a modified experience for viewers using ad blockers

Wikia is not accessible if you've made further modifications. Remove the custom ad blocker rule(s) and the page will load as expected.